NOVELAN – simply the right choice.
Why? because we offer optimal and uncomplicated solutions in the fields of heating, cooling and ventilation for almost every application.
As a brand of ait-deutschland GmbH, NOVELAN sees itself as a service provider to wholesalers who place high value on quality, but also on competent service and support. This applies to all aspects: products, people, sales, marketing, and service. The customer is always the focus of attention. At the company's headquarters in Kasendorf in Upper Franconia, heat pumps for almost every application are produced and sold by specialist wholesalers. Heat pumps from NOVELAN not only heat and cool in an energy-efficient and cost-effective manner, but also use heat from renewable energy sources, thus additionally protecting the environment.
Excellent quality
climate-friendly solutions
products "Made in Germany"
NOVELAN

offers simple and clear structures as well as a quick ascertainability of products and services - perfect for 3-tier sales.

NATURAL. INTELLIGENT.

NOVELAN

provides uncomplicated solutions and suitable sales arguments both to the salesperson in the wholesale trade and to possible multipliers.

NATURAL. INTELLIGENT.
THE ENERGY OF THE FUTURE MAKES TOMORROW'S WORLD EVEN MORE LIVABLE:
TODAY, THINKING ABOUT THE WORLD OF TOMORROW.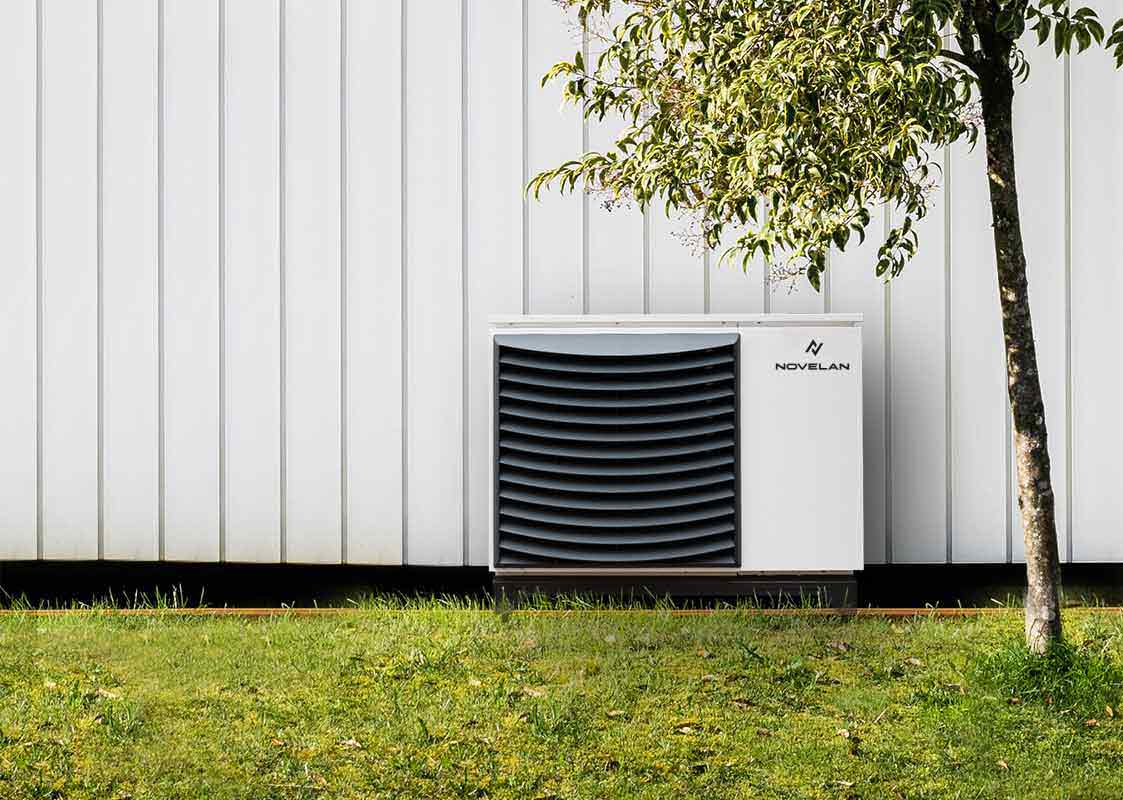 Jabbah is one of the most intelligent and compact performance-controlled ait/water heat pumps for outdoor installation.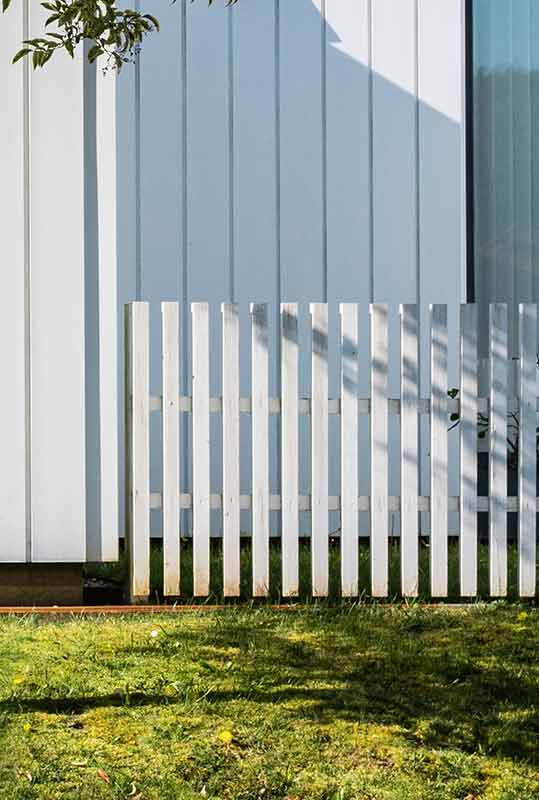 Secure the follow-up insurance for up to 15 years to protect against unexpected costs.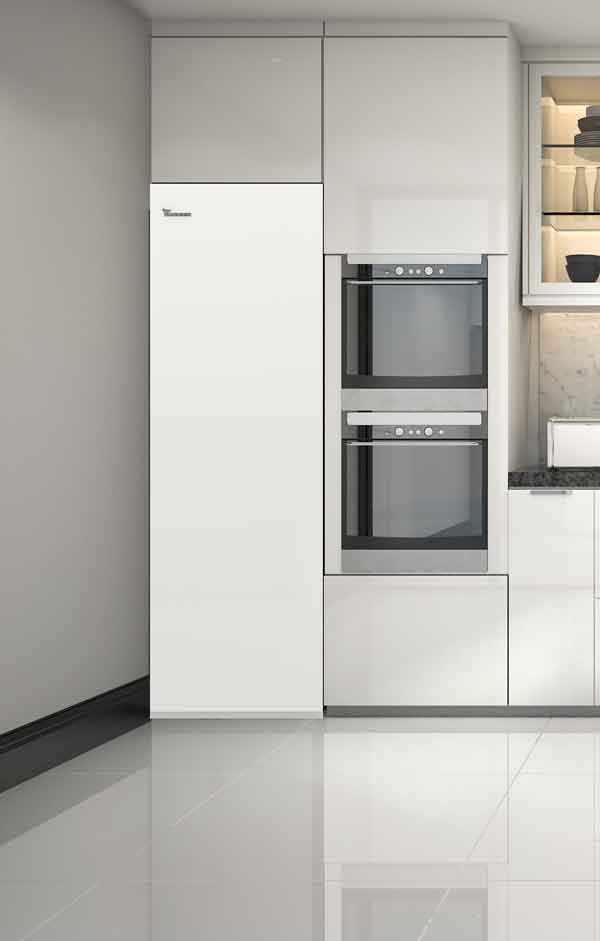 Owners of a heat pump want to enjoy their system for as long as possible. Regular maintenance ensures that the heat pump runs smoothly. Possible errors are detected in advance and corrected ahead of time.
With a modern heat pump, you are investing in the future and preserving our environment.

a good decision in every aspect.