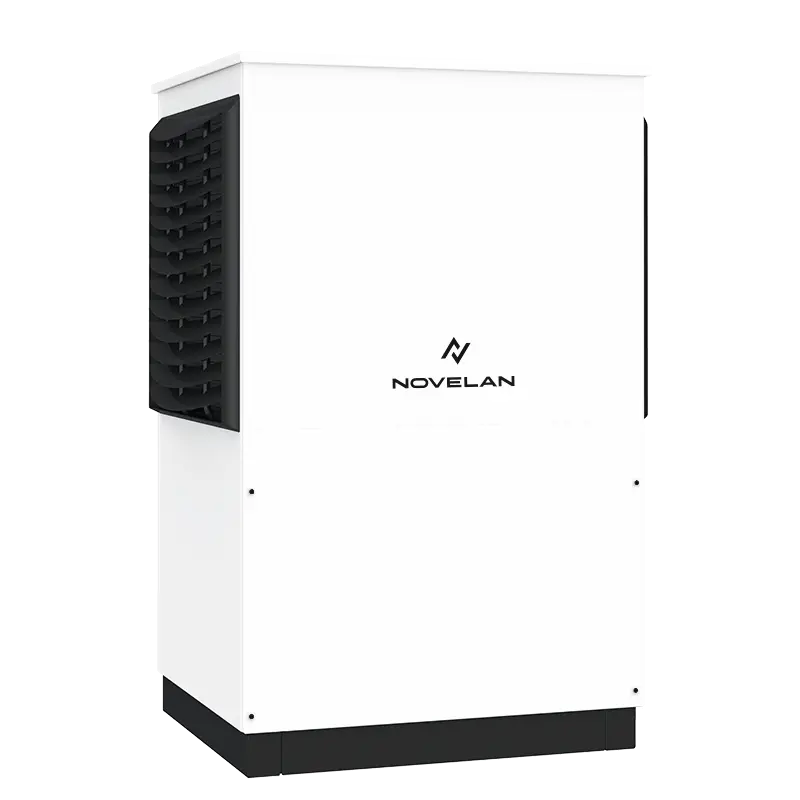 LAV series
The LAV series of air/water heat pumps from NOVELAN impresses with its flexibility, simplicity and in terms of efficiency and sound - and all this with minimal installation effort, whether in a new building or when replacing an existing heating system.
Benefits
All in one compact device
Cost-effective heating, pleasant cooling and well-tempered domestic hot water: That's exactly what you can do with the LAV series heat pumps.
Latest inverter technology
Thanks to inverter technology, LAV units adapt optimally to the individual needs of users and homeowners, thus forming a flexible system solution - whether in a new building or in the course of a refurbishment.
Low space requirement inside the building
Due to the outdoor installation of LAV air/water heat pumps, they are the optimal solution for those who would like to use their basement for something else or do not have one at all.