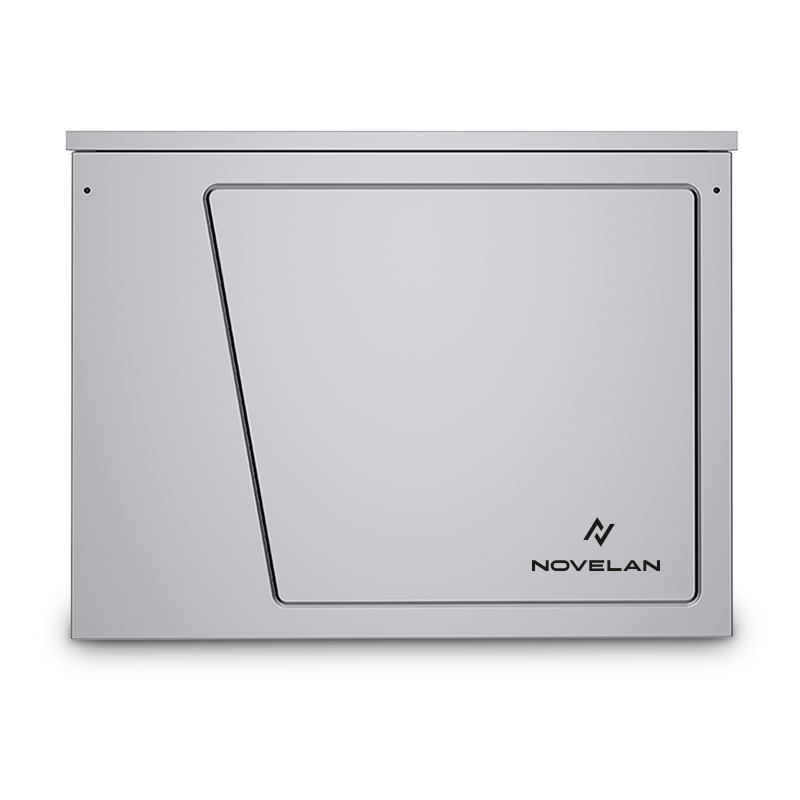 SIP series
The SIP Professional series from NOVELAN offers heating capacities in all required gradations - ideally suited for office buildings, heat compound systems or industrial applications. Integrated cooling or the use of waste heat are also possible without any problems.
Benefits
Very quiet in operation
The brine/water heat pumps of the SIP series for indoor installation impress with very low sound emission values - the units operate from as little as 39 dB(A).
High performance figures - compound systems
With the SIP from NOVELAN, cascading of several devices is possible without any problems. This means that even a high power requirement can be easily covered.
Numerous combination possibilities
Utilization of waste heat or integrated passive or active cooling are just a few of the many possibilities offered by NOVELAN's Professional Series SIP - simply flexible in use, adapted to the respective individual requirements.