Maintenance of your NOVELAN heat pump
Heat pumps are true multi-talents: Thanks to advanced technology, they not only serve as environmentally friendly heating, some models can also be used as air conditioners and can cool the inside of the building. In general, heat pumps are considered to be low-maintenance, but it is still recommended to have regular heat pump maintenance done. Maintaining your heat pump ensures the function of components necessary for operation and serves to preserve the value of your heating system.
What you should know as the owner of a heat pump
What is the service life of a heat pump?
A heat pump has a lifespan of 15 - 20 years.
Regular maintenance is essential to the proper operation of your heat pump.
With the rapid advancement of heat pump technology and numerous government subsidies, it may even be worth it to replace a ten-year-old heat pump with a new one.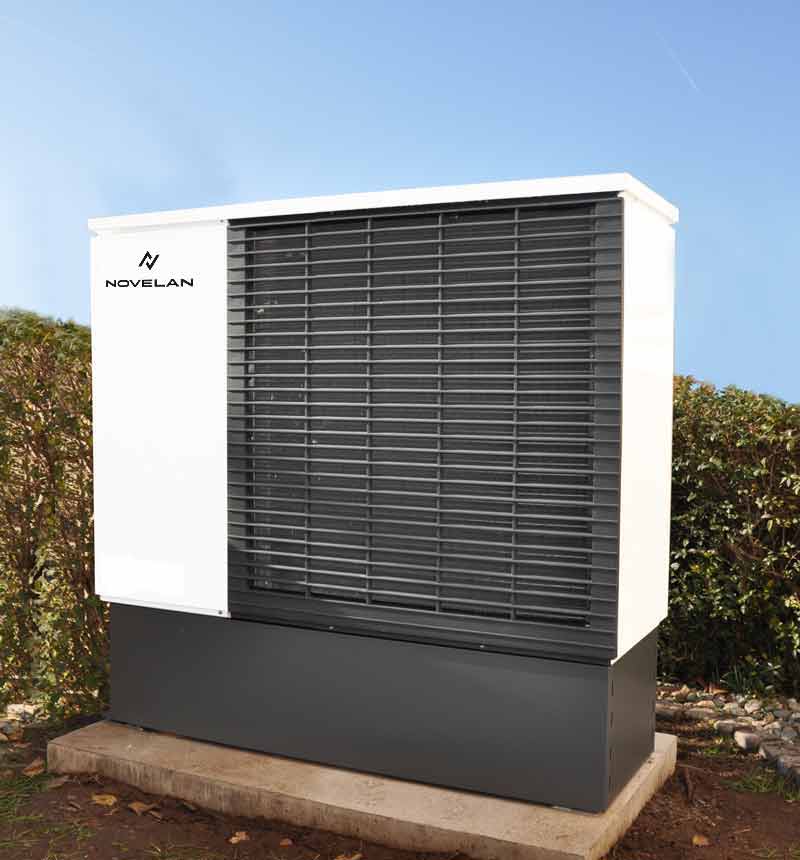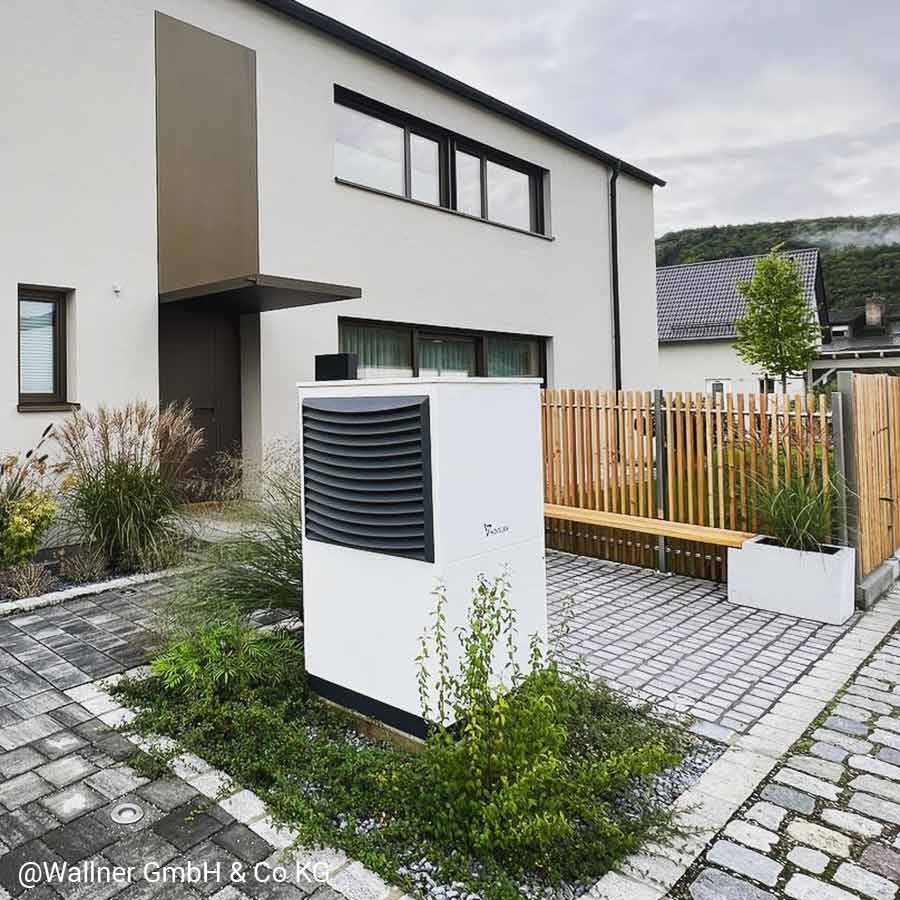 Why is maintenance necessary?
Owners of a heat pump want to enjoy their system for as long as possible. Regular maintenance ensures that the heat pump runs smoothly. Possible errors are detected in advance and corrected ahead of time. Signs of wear will also be discovered in time and measures will be taken by the specialist.
For most devices, it is recommended to check and clean all components of the heating circuit annually. These are, for example, expansion vessels, filters, dirt traps, circulation pumps and valves. Likewise, the quality of the heating water should be analytically recorded annually by a specialist to ensure that it meets guidelines.
Questions about the maintenance of a heat pump